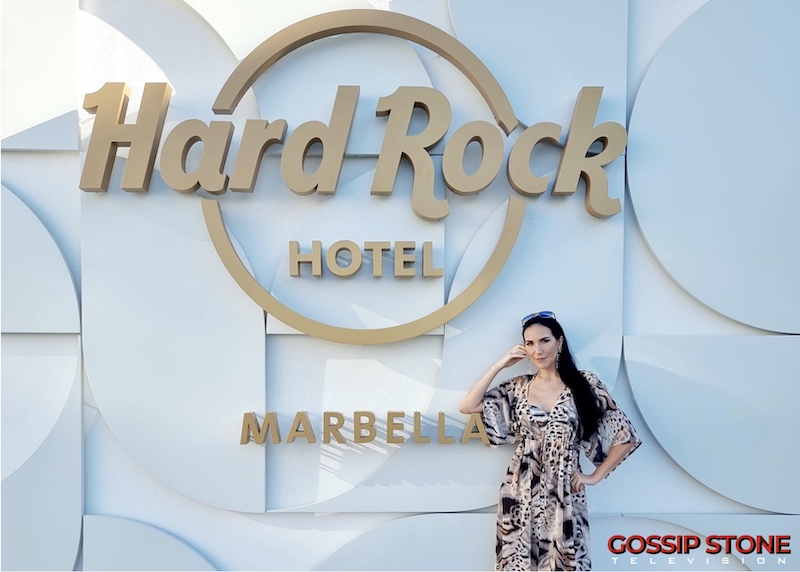 Debbie Wingham and her Gossip Stone TV show The Most Expensive say farewell to Marbella at the Hard Rock Hotel, home of Europe's jet set elites. Debbie Wingham is making the transition from the upscale Spanish town of Marbella to her new home in Dubai and doing it in style with the release of the […]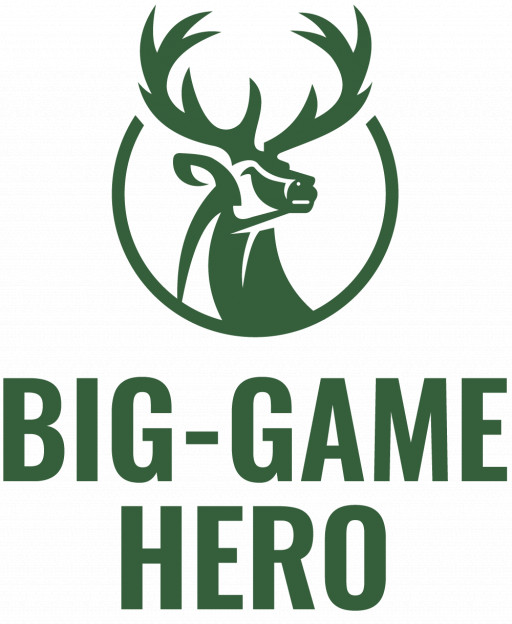 Arizona making big strides in the outdoors industry – offering sportsmen and women a new way to win special tags without breaking the bank.
Big-Gam…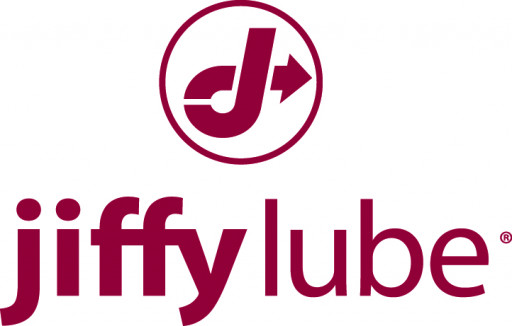 Complimentary vehicle inspections available with no appointments necessary.
SARASOTA, Fla. – Octob…