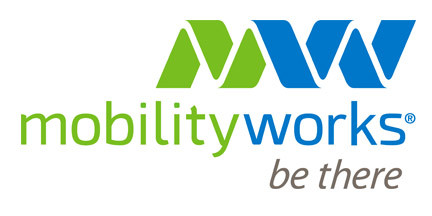 RICHFIELD, Ohio, September 13, 2023 (Newswire.com)
–
MobilityWorks®, the nation's largest provider of wheelchair-accessible vehicles, mobility equipment and services, has been recognized as one of America's Greatest Workplaces 2023 by Newsweek and Plant-A Insights Group.
MobilityWorks achieved a perfect 5-star rating based on results from a national survey on benefits, workplace environment, career development and more. MobilityWorks was the only company recognized that operates in the Mobility segment.
"We view our team members as our greatest strategic advantage and are dedicated to protecting, nurturing and developing our purpose-driven culture with a focus on communication, recognition, achievement and accountability," said Bryan Everett, Chief Executive Officer. "Being recognized as one of America's Greatest Workplaces is meaningful for our entire team and validates our efforts to provide a workplace where individuals, team culture and business can all thrive."
Newsweek and data firm Plant-A Insights Group conducted a large employer survey of more than 61,000 people living and working in the U.S. for companies that employ at least 1,000 workers. The study collected more than 389,000 reviews that ranked and evaluated companies in eight categories: company image, corporate culture, working environment, work-life balance, training and career progression, compensation and benefits, sustainability awareness and proactive management of a diverse workforce.
"We're committed to delivering a world-class experience for all of our team members in each of our business segments including MobilityWorks, Driverge® Vehicle Innovations, and U.S. Upfitters," said MobilityWorks' Christine Schaefer, Chief Human Resources Officer. "We serve a very important mission, and our goal is to attract, develop and retain the very best talent possible."
To learn more about MobilityWorks' company culture and values, visit www.mobilityworks.com/careers/.
About MobilityWorks
MobilityWorks (aka WMK, LLC) is a Cleveland, Ohio-based company that employs specially trained Certified Mobility Consultants to work closely with its clients to understand their specific transportation needs in finding the right vehicle solution. MobilityWorks is a portfolio company of Flexpoint Ford, a private equity firm that specializes in investments in the healthcare and financial services industries. Founded in 1997 with one location, MobilityWorks has been recognized on the Inc. 500|5000 list of Inc. Magazine's fastest-growing privately held companies. MobilityWorks Commercial is the largest provider of commercial wheelchair vans in the country. Driverge Vehicle Innovations is the manufacturing division of WMK, LLC and is the country's leading builder of commercial accessible vans, shuttles, transporters and work vans and is Ford Motor Company's largest mobility upfitter. Learn more about MobilityWorks at www.mobilityworks.com. Learn more about Driverge at www.driverge.com.
Contact Information:
Alex Bangle
Director of Digital Marketing
+12343122000
Original Source:

MobilityWorks Named to Newsweek's America's Greatest Workplaces 2023
The post MobilityWorks Named to Newsweek's America's Greatest Workplaces 2023 first appeared on RSVTV news.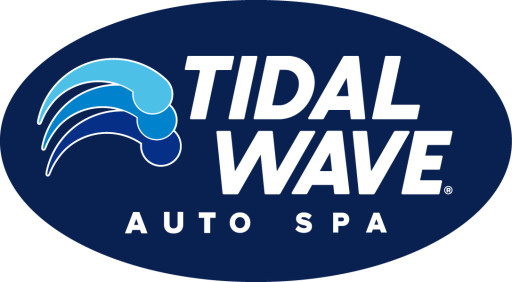 Top Five Conveyor Car Wash Company Opens in Borger, TX, and Wilmington, NC
THOMASTON, Ga., September 13, 2023 (News…
The post Tidal Wave Auto Spa Surpasses 50 Brand-New Locations Opened This Year first appeared on RSVTV news.