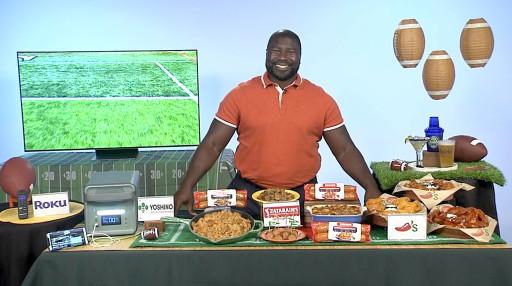 Former All-Pro Veteran and Former Network TV Football Analyst Shares His Secrets for Building the Best Game Day Experience.
Former NFL All-Pro Ovie…
The post Ovie Mughelli Shares Tips to Having an All-Pro Tailgate and Game Day Party on TipsOnTv first appeared on RSVTV news.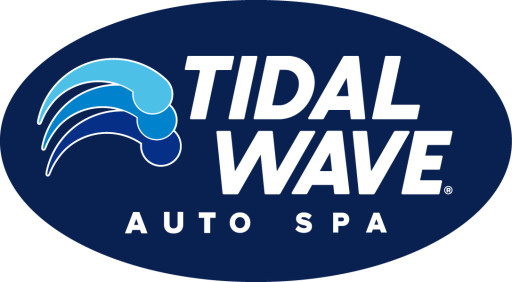 Top Five Conveyor Car Wash Company Expands in North Carolina and Tennessee
THOMASTON, Ga., September 27, 2023 (News…
The post Tidal Wave Auto Spa Opens New Locations in Shelby, NC and Millington, TN first appeared on RSVTV news.
FC Pinzgau Saalfelden Women's Team Recently Promoted from the Third Division Under Cristiano Now Leads the Second Division of Austrian Women's Soccer
…
The post NAU Alum and Hall of Fame Inductee Sierra Cristiano Leading European Soccer Team to the Top of the Austrian League first appeared on RSVTV news.