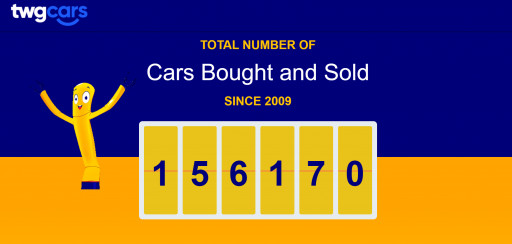 Used Car Prices Have Been Falling for the Past 7 Months. Here's Where to Get the Best Deal
Automotive - RSV News originally published at Automotive - RSV News
The average cost of used cars in Australia has been falling for seven consecutive months. While the price drop offers some relief to buyers, used vehicles remain more expensive than they were pre-COVID.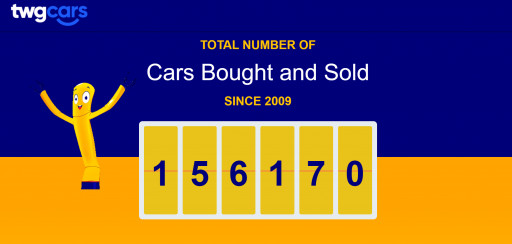 TWG Cars
TWG Cars
BRISBANE, Australia, February 17, 2023 (Newswire.com) - According to TWG Cars, the leading used car dealers Brisbane wide, the pandemic caused supply of new cars to dwindle while the cost of living surged, resulting in skyrocketing demand for used vehicles and driving prices through the roof.
While used car prices have been falling for the past seven months, data from Moody's Analytics shows prices around the country are still on average 55% higher than in January 2020.
Some vehicles are cheaper now than seven months ago though, points out TWG Cars, with used Utes such as Hilux's and Rangers seeing a significant price drop.
TWG Cars explains that the primary driver of price declines has been the improvement of global supply chains, particularly the supply of semiconductor chips which has resulted in less demand for used cars. Additionally, the Moody's report points to increasing pressures in the Aussie market such as inflation and interest rate hikes as well as a reduction in buying power.
As the premier car dealers Brisbane wide, TWG Cars prides itself on pricing cars low to begin with, enabling them to meet the market. Operating a high volume, low margin model, TWG Cars says customers can have confidence they are getting a great price. All second hand cars come with a 3-year mechanical protection plan, similar to a warranty, for peace of mind motoring.
Proudly an Australian owned and operated business, TWG Cars is on a mission to enable Aussies to buy, sell and maintain used cars easily and on their own terms. With a team of experienced and friendly industry professionals, TWG Cars is here to help customers purchase the best second hand cars Brisbane wide, at the best prices.
Visit TWG Cars online to view the latest range of quality second hand cars available in Brisbane.
Contact Information:
TWG Cars
Marketing Manager
07 3062 7227
Original Source:
Used Car Prices Have Been Falling for the Past 7 Months. Here's Where to Get the Best Deal
Automotive - RSV News originally published at Automotive - RSV News