Rays sign RHP Dusten Knight to Minors deal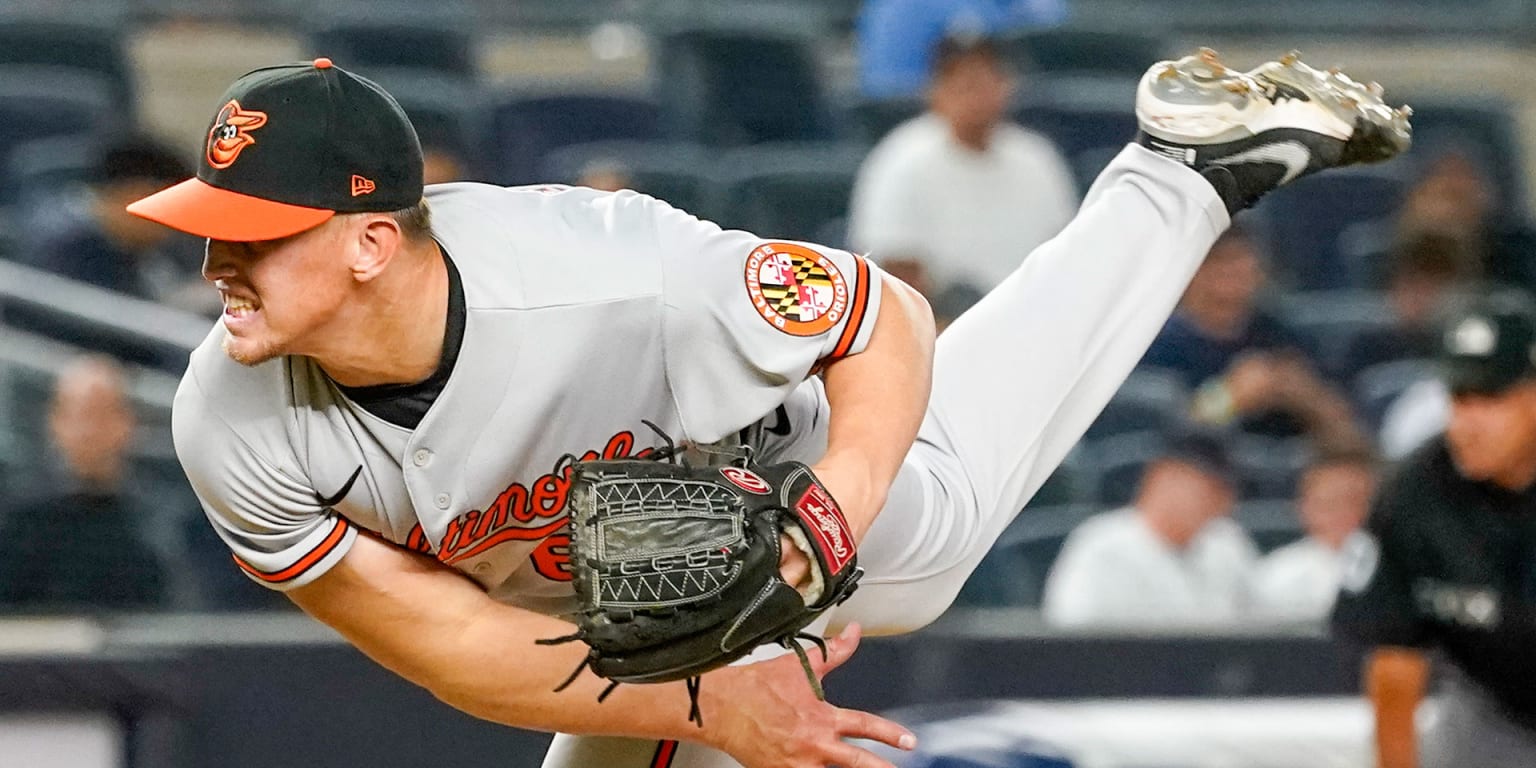 ST. PETERSBURG — The Rays signed right-hander Dusten Knight to a Minor League deal this week, adding more experienced upper-level depth to their pitching staff.
Knight, 31, was a Minor League free agent after spending last season with the Orioles. He made his Major League debut for Baltimore on Aug.