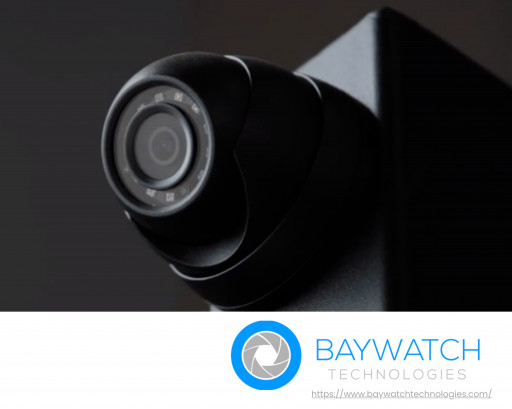 Two Childhood Best Friends Turn College Project Into a Thriving Automotive Service Lane Technology Company
Automotive - RSVTV news originally published at Automotive - RSVTV news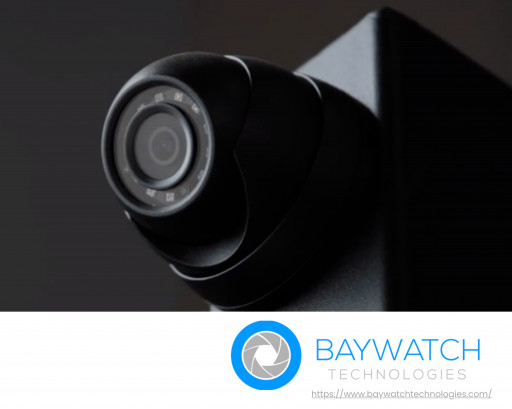 BayWatch Technologies
Visit baywatchtechnologies.com
SANDY, Utah, May 2, 2023 (Newswire.com) - In the highly competitive Automotive Service Lane Technology space, co-founders Caleb Wagner and Tanner Beckstrand, in 2017, turned a college project into BayWatch Technologies.
Wagner's Entrepreneurship class assignment was to select an industry and build a solution to a problem. "I always loved to renovate cars, so it felt right to focus on automotive dealerships." He invited Beckstrand, his childhood best friend since age 3, to help with the project.
"All these years, we always knew we wanted to build something together," said Wagner, so the two friends visited over 20 dealerships looking for their idea. They observed the staff in the service department and listened to their customer complaints and found a consistent problem that arose. They heard the management and staff complain of customer claims of damage to a vehicle while in the service department.
Thus, BayWatch was born. BayWatch automatically takes a 360° ULTRA HD VIDEO of the customer's vehicle the moment it pulls into the repair shop. This video is tagged by license plate number and stored in the cloud for one year. It's simple to find documented damage; the videos can be played in slow motion or zoomed in and are easy to share.
Although most dealerships have a "Vehicle Walkaround" process, dealerships still see a high volume of claims each month, and it tends to be outdated.
Currently, the customer is required to stand in the service drive while waiting for the service advisor to take pictures and point out the damage on their vehicle. This leaves the customer with their hands full and in an awkward position. Now, the customer can walk inside and both parties know BayWatch is automatically protecting them.
One happy fixed ops director wrote, "I would say on average we save $3,000-$5000 MONTHLY per store. At first we were saving a lot more, as customers were not aware of the cameras. BayWatch has now trained customers to not blame us (the dealer) for their damages. Last year my store saved $10,000 on a glass top because a customer said we cracked it. However, BayWatch proved differently."
BayWatch Technologies currently has over 110 OEM franchise dealerships subscribed monthly to the platform. It's no wonder that after five years, BayWatch has a churn of less than 1% per year, far superior to most service lane automotive technologies, averaging 10-15%.
"No one gets off BayWatch." And why would they? Now service lanes are ALWAYS protected.
Contact Information:
Tanner Beckstrand
Co- Founder
[email protected]
435-740-8844
Original Source:
Two Childhood Best Friends Turn College Project Into a Thriving Automotive Service Lane Technology Company
The post Two Childhood Best Friends Turn College Project Into a Thriving Automotive Service Lane Technology Company first appeared on RSVTV news.
Automotive - RSVTV news originally published at Automotive - RSVTV news