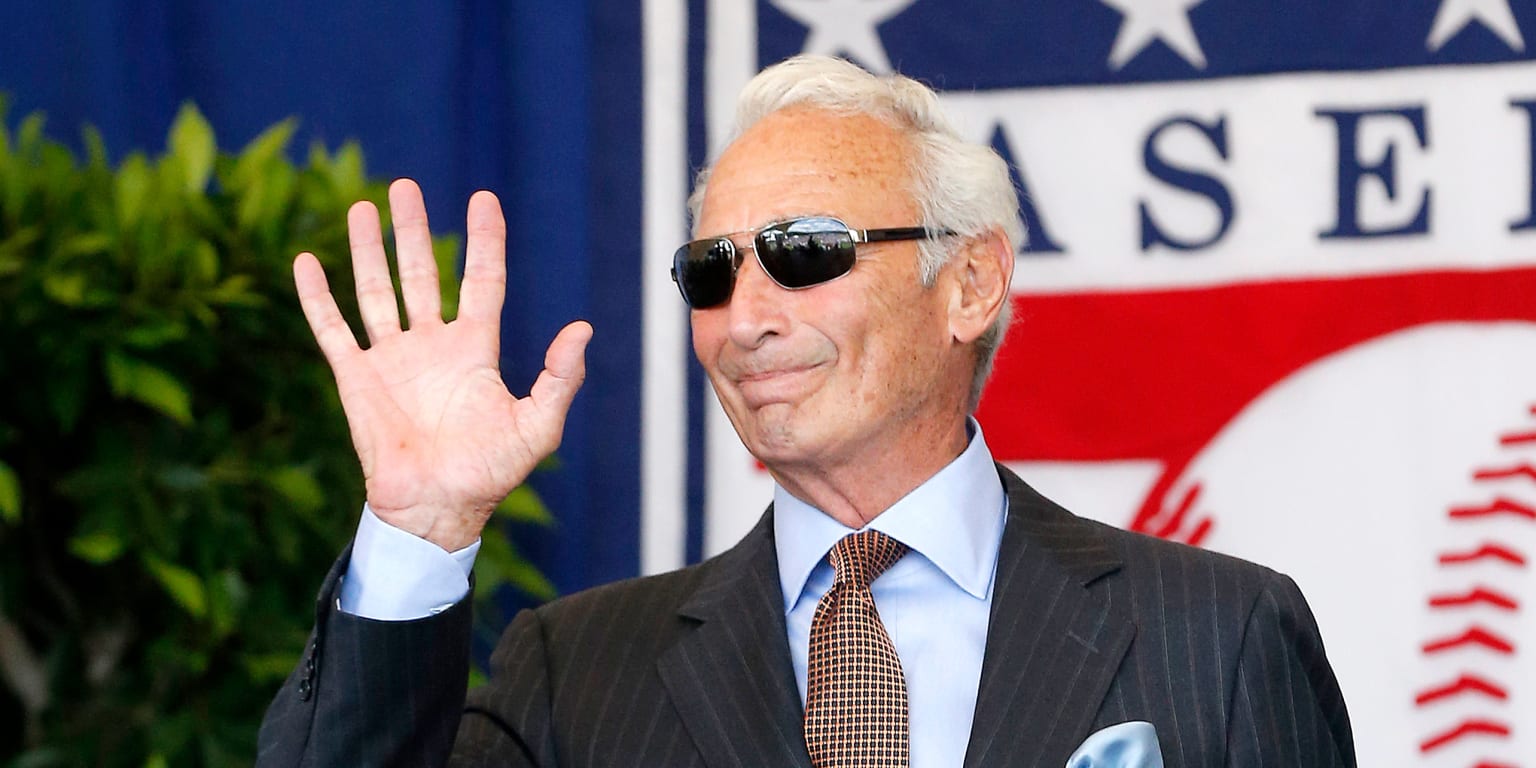 On 86th birthday, Koufax an icon for ages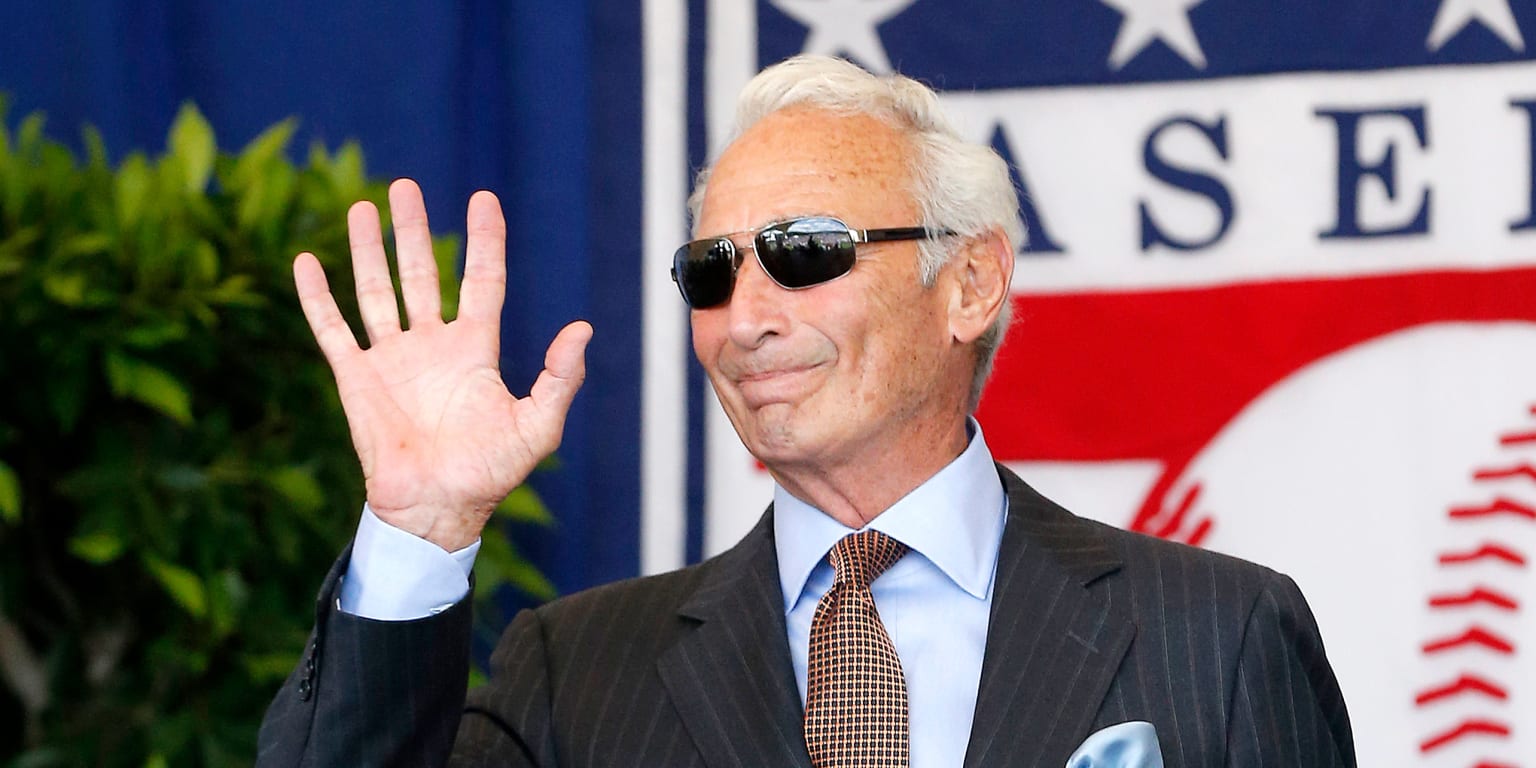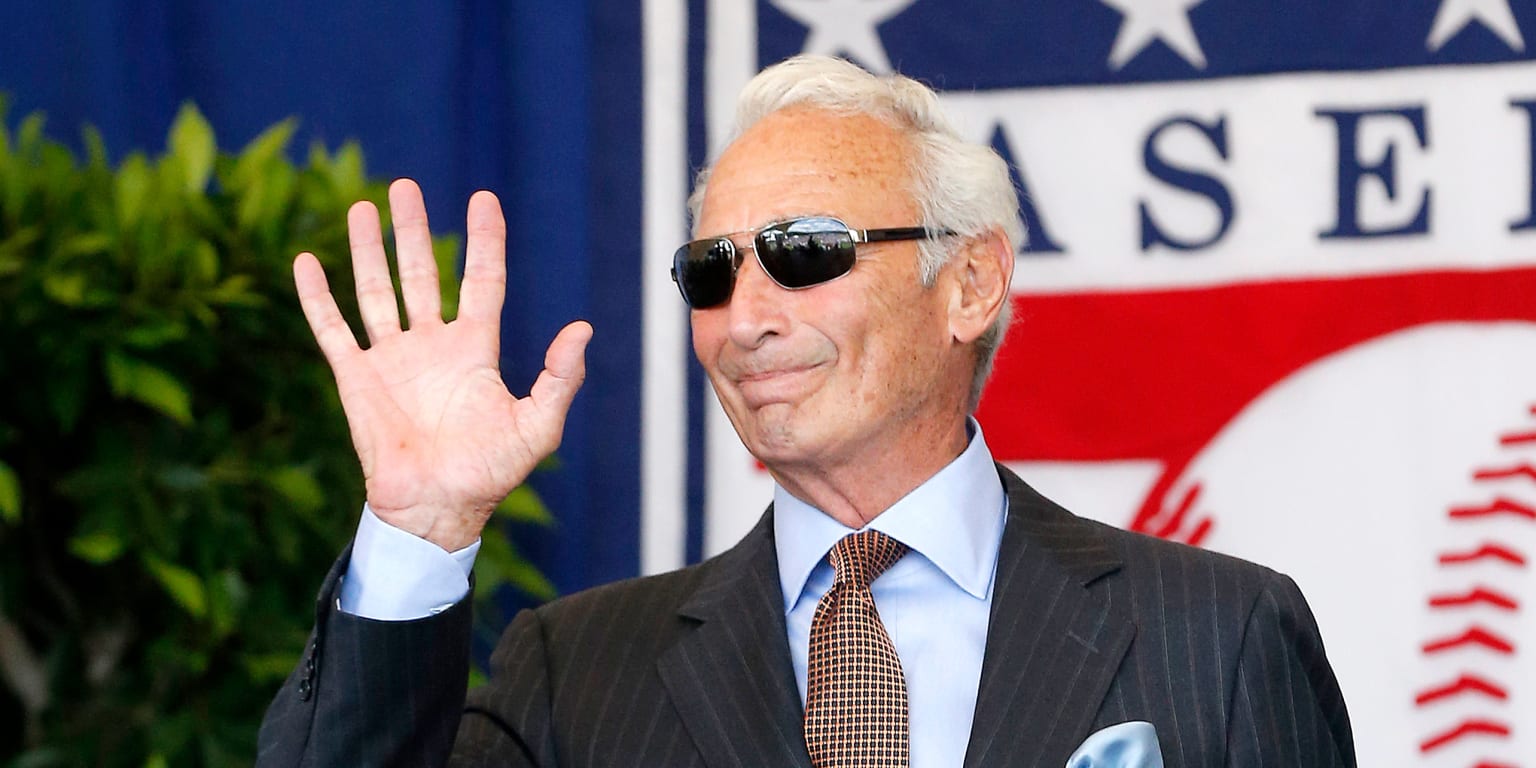 You can always find weird numerology with sports and celebrities if you look hard enough. Babe Ruth and Elvis Presley both passed away on Aug. 16.
Then there's today, Dec. 30, the birthday of three American athletes of whom you may have heard: Tiger Woods, LeBron James and Sandy Koufax.